-----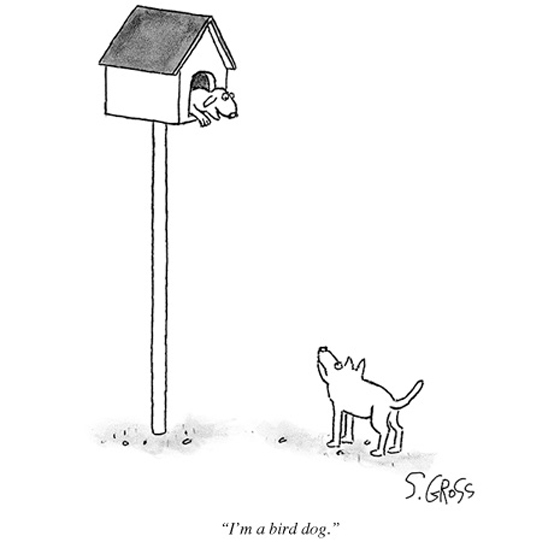 -----
-----
-----
-----
-----

Son Douglas and granddaughter Joelle enjoy a quiet Sunday morning.
-----
WASHINGTON — The Federal Communications Commission on Thursday released its first smartphone app, a free program that allows consumers to measure the broadband speed they are getting on their mobile devices and to determine whether it is as fast as wireless companies say.
 
Gee, wonder what else it can do?
-----
-----
A group of eleventh graders from Homestead High School, Homestead, PA, in the fall of 1969. Believe it or not, I'm one of them.
-----
This past Friday, November 15, marked the start of my 23rd year of residence here at Dr. Barkes' 3-D House of Shedding Fur and Domestic Bliss, which has, since those halcyon days of the early 90s, sheltered scores of fish, eleven dogs, four cats, and three pairs of children, grandchildren, and spouses. And that's just the interior.
Positioned as we are next a wooded area bordering a 3,000 acre county park, there's an endless parade of indigenous fauna. They effortlessly ignore the fence surrounding the back yard as they go about their daily routines. Some actively reside within its confines. I see deer almost daily, and groundhogs, rabbits, chipmunks, squirrels, and skunks from April through November.
Surprisingly, I had never encountered a raccoon until last week. It did not end well.
The dogs were frantically barking at the far end of the yard. They had the poor little fella surrounded.
When you see a raccoon during the day, there's something amiss. This guy was, fortunately, sitting quietly and not responding to the two adult shelties and one shih tzu puppy surrounding him. I got the dogs back into the house and quickly checked them out. They had no bite marks or scratches, which was a relief. While they all are current on their rabies vaccinations, they would still have had to be quarantined if they had been bitten. Relieved, I called the township and within ten minutes a personable South Park police officer arrived.
"This doesn't look good," the officer said as we approached the animal. "A healthy raccoon would run away from us." He picked up a fallen branch and gently poked the raccoon in the side. No reaction. The officer sighed, took out his can of pepper spray, and delivered a short blast. The raccoon slowly turned his back to us, but otherwise didn't move.
"Do you have a couple plastic garbage bags and a shovel?" he asked. I nodded. "Please get them."
I walked back up the yard. Halfway to the house, I heard the discharge. I returned and the officer bagged the small, inert form. It was clean shot at point blank range. The little guy hadn't felt a thing.
It was a series of firsts: first raccoon, first police officer in the back yard, first firearm on the property. The first, and, I sincerely hope, the last.
Vaya con Dios, pequeño mapache.
---
Categories: Animals, Cleaning off the desktop, Dogs, Miscellany
---
Subscribe [Home] [Commentwear] [E-Mail KGB]
---
Older entries, Archives and Categories Top of page
---