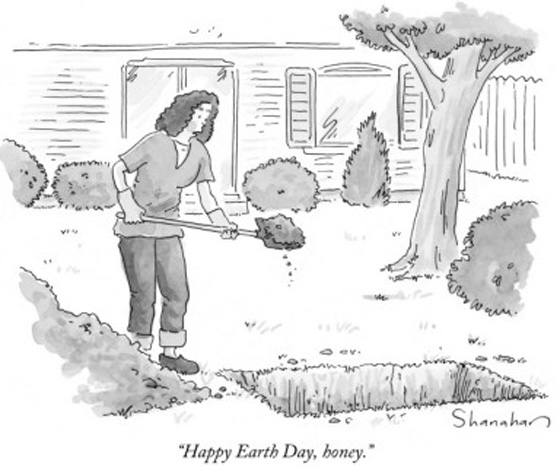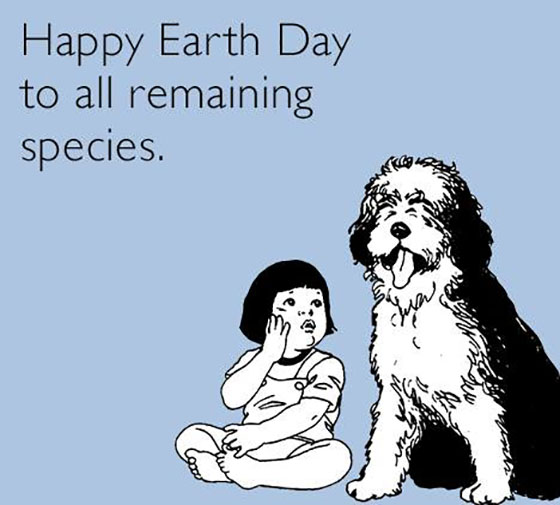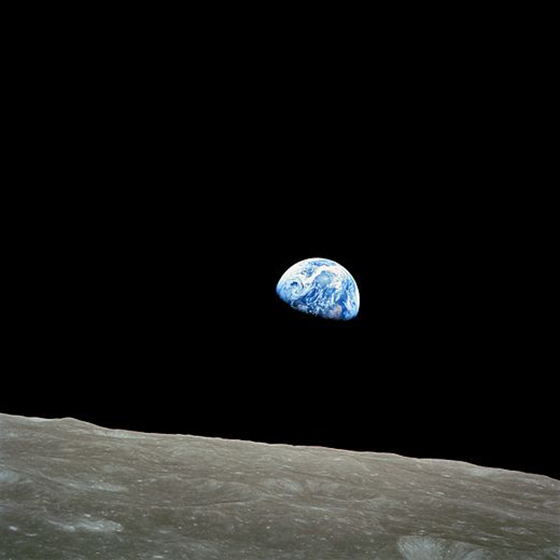 "Earthrise" is a photograph of Earth and some of the Moon's surface that was taken from lunar orbit by astronaut William Anders on December 24, 1968, during the Apollo 8 mission. Nature photographer Galen Rowell declared it "the most influential environmental photograph ever taken". Many claim its publishing inspired the beginning of the environmental movement. Fifty years to the day after taking the photo, William Anders observed, "We set out to explore the moon and instead discovered the Earth."
-----
Manhattan to stop prosecuting prostitution and unlicensed massage. But you'll still get arrested.
-----
Your mailman's been giving you the evil eye lately? The Postal Service is running a 'covert operations program' that monitors Americans' social media posts. Maybe it's not a good idea to put the word "covert" in the name of the program.
-----
LeVar Burton has landed a guest host gig on 'Jeopardy!' after more than 246,000 fans signed an online petition.
A: Reversing the polarity.
Q: What does LeVar Burton's character spend most of his time doing on Star Trek: The Next Generation?
-----
Thought of the day: "If the reason for climbing Mt. Everest is that it's hard to do, why does everyone go up the easy side?"-George Carlin
-----
Among other things, today is "In God We Trust" Day, April Showers Day, Chemists Celebrate the Earth Day, Earth Day, Girl Scout Leader Day, International Mother Earth Day, Love Your Thighs Day, National Jelly Bean Day, National Teach Children to Save Day, and Take Our Daughters and Sons to Work Day.
Remembering Glen Campbell (April 22, 1936 – August 8, 2017)
Jack Nicholson is 84 today. (Video has NSFW language. What did you expect?)
Catherine Mary Stewart is 62 today. (Granny in the clip is Meg Wyllie, one of the Talosians in the Star Trek original pilot.)
Hey, Facebook...
-----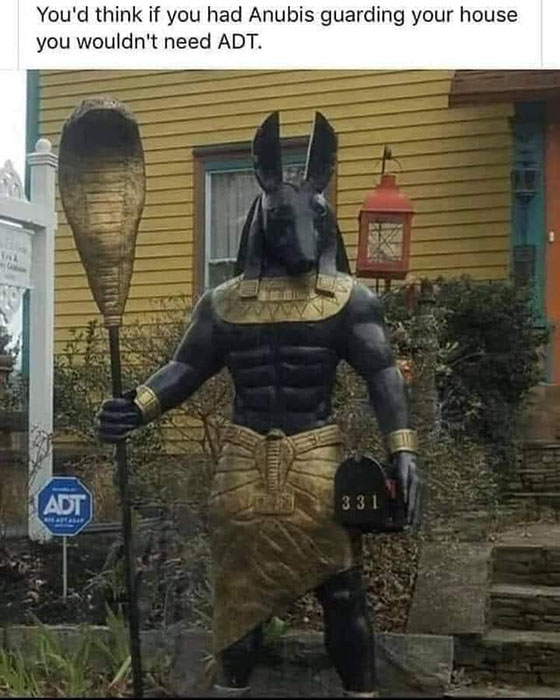 ---
Categories: Anubis, Apollo 8, Catherine Mary Stewart, Earth Day, George Carlin, Glen Campbell, Jack Nicholson, Jeopardy!, Joseph Stalin, LeVar Burton, NASA, Post Office, Sex
---
KGB Stuff Commentwear E-Mail KGB
---
Donate via PayPal
---