Donald Trump gave his big speech with his pants on backwards? No, he didn't.
Apple's tightly controlled App Store is teeming with scams. Nearly two percent of Apple's top-grossing apps on one day were scams — and they have cost people $48 million.
AP's not real news: what didn't happen last week: Claim about airline meeting on vaccine liability is false; Cervical cancer screening letter is routine, not linked to COVID-19 vaccines; US military did not arrest Dr. Deborah Birx; and Dominion Voting Systems lawsuits against Powell and Giuliani are ongoing. I'm really beginning to wonder if a large portion of our population is insane.
I'm a billionaire politician, but you, a regular person, have to save the world. Purchase your world-saving equipment from Amazon. Amazon cares about bringing people together, as long as those people aren't coming together to form a union.
Sackler family empire poised to win immunity from opioid lawsuits While Purdue Pharma has twice pleaded guilty to federal crimes relating to its opioid marketing schemes, no member of the Sackler family has faced criminal charges.
25 secrets fast-food chains don't want you to know. My favorite: "the tastes and aromas of fast food items are often manufactured at special chemical plants in New Jersey." Why does the lab's New Jersey location make it seem worse?
MeidasTouch.com made a $184,854 TV buy with this ad on Fox News this week. Fox News denied airing the ad. You know what to do...
-----
KGB's daily agglomeration of stuff I find interesting:
Among other things, today is Daniel Boone Day, June Bug Day, National Chocolate Ice Cream Day, and VCR Day.
On this date in 1776, Richard Henry Lee presented the Lee Resolution to the Continental Congress. The motion was seconded by John Adams and led to the United States Declaration of Independence. (Video)
On this date in 1942, the battle of Midway ended in American victory. (Video)
On this date in 1955, Dwight D. Eisenhower became the first U.S. president to appear in a live telecast on color television.
On this date in 1965, the Supreme Court of the United States handed down its decision in Griswold v. Connecticut, prohibiting the states from criminalizing the use of contraception by married couples.
On this date in 1968, Sirhan Sirhan was indicted for the assassination of US Senator Robert F. Kennedy.
On this date in 1969, Tommy James and the Shondells released their single Crystal Blue Persuasion. (Video)
On this date in 1972, the musical "Grease" opened at the Broadhurst Theater in New York City, where it ran for 3,388 performances. (Video)
Birthdays
Miscellany
After years of detecting land mines, a heroic rat is hanging up his sniffer. In four years he has helped to clear more than 2.4 million square feet of land. In the process, he has found 71 land mines and 38 items of unexploded ordnance.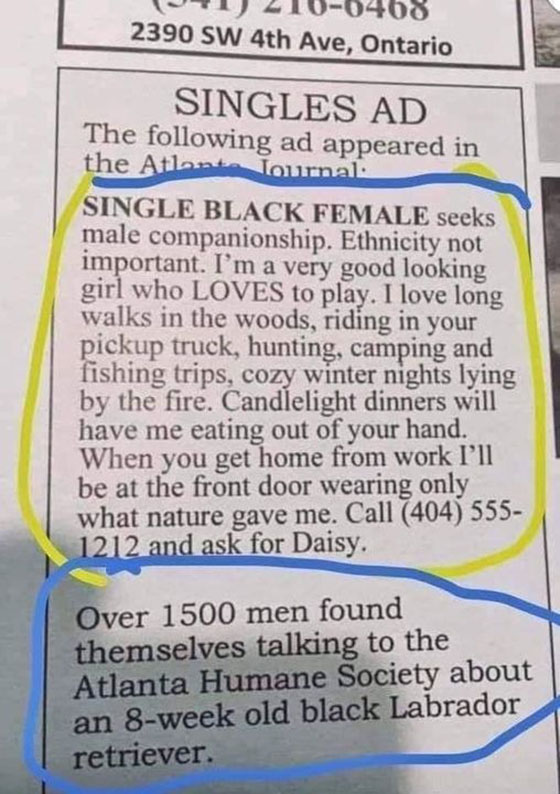 Speaking of UFOs and related topics: "Preserving our way of life, because we care about the future - just not yours":
(This is a joke, of course...)
---
Categories: amazon.com, Apple, Associated Press, Battle of Midway, Bear Grylls, Dean Martin, Donald Trump, Dwight D. Eisenhower, Fast food, Fox News, Grease, January 6, Liam Neeson, Mike Pence, Opioids, Prince, Richard Henry Lee, Robert F. Kennedy, Sacker family, Sirhan Sirhan, Supreme Court, Tom Jones, Tommy James
---
KGB Stuff Commentwear E-Mail KGB
---
Donate via PayPal
---