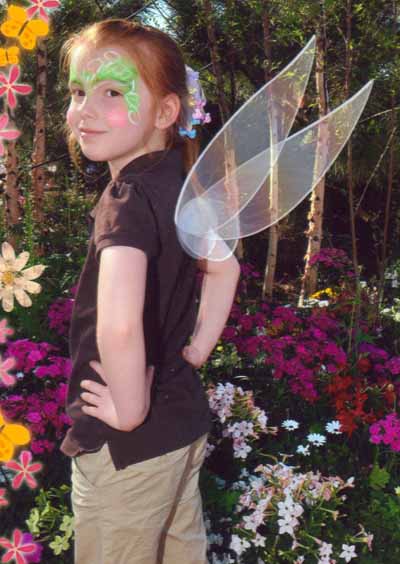 Granddaughter Lea is spending the day. Which is fun, but we have to keep her away from the ceiling fans.
---
Categories: KGB Family
---
The web edition of KGB Report is published Monday-Thursday, except on holidays. Follow KGB Report and my personal account on Facebook for frequent daily updates.
---
RSS Subscribe Home Commentwear E-Mail KGB
---
Donate via PayPal
---
Older entries, Archives and Categories Top of page
---